In August of 2018, New Beginnings organized a showing of the award-winning documentary, Skid Row Marathon. Our goal was to provide community members with an educational experience to learn about homelessness and addiction. Notably, this performance helped to establish a new initiative for our organization to educate community members to our work through through entertainment. To learn more about Skid Row Marathon, please visit this website.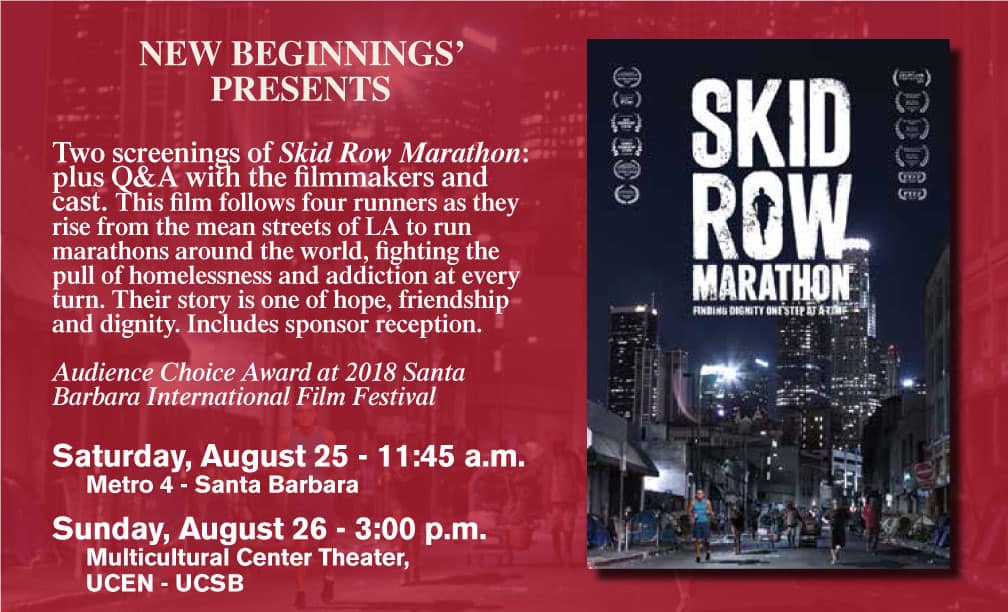 Metro 4 Theater tickets – August 25
$25 per person
Proceeds benefited New Beginnings Counseling Center
---
UCSB Multicultural Center Theater – August 26
---
Sponsor Skid Row Marathon screening
---
Thank you to our Sponsors!
Cinema Sponsor: Andrew and Liz Butcher
Matinee Sponsor: Metropolitan Theaters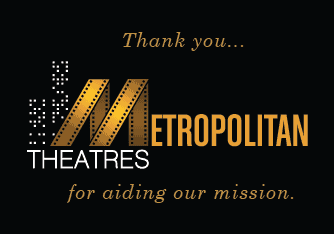 Matinee Sponsor: UCSB Multicultural Center Theater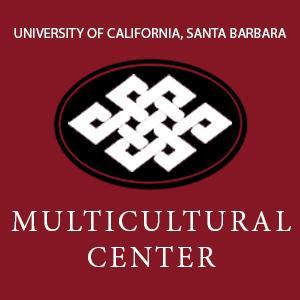 Performance Sponsor: Bryant & Sons, Ltd

UCSB Sponsors




UCSB Department of History
UCSB Department of Sociology