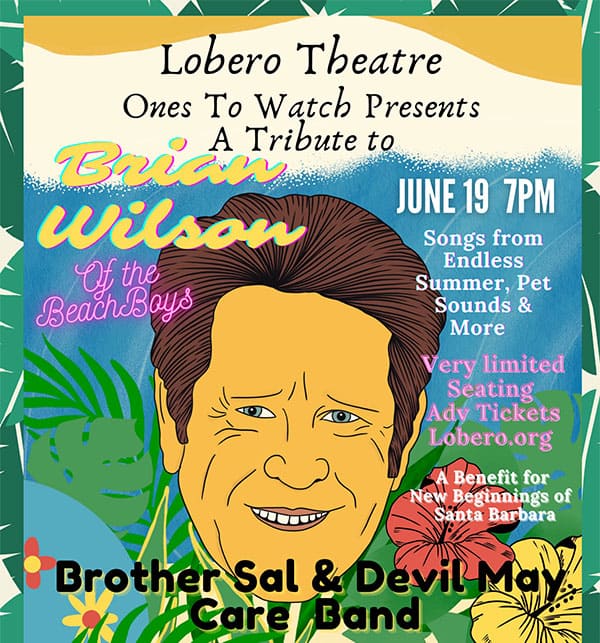 June 19, 2021 Join us for an unforgettable night featuring guest vocalists performing favorites of Brian Wilson's songlist from Endless Summer, Pet Sounds, and more. The concert will benefit New Beginnings' programs. Led by musical director Sal Leonardo and the best L.A. session musicians as the backing band. Featuring Brother Sal and The Devil May Care with Glen Phillips, Garrison Starr, Will Breman, Chris Pierce, Shane Alexander, Leslie Stevens, Todd OKeefe, Max Kasch, The Brambles, and more. Let's gather to wish Brian Wilson a happy birthday and pay tribute to his joyful songs of summer, love and fun fun fun. The concert will benefit New Beginnings' programs.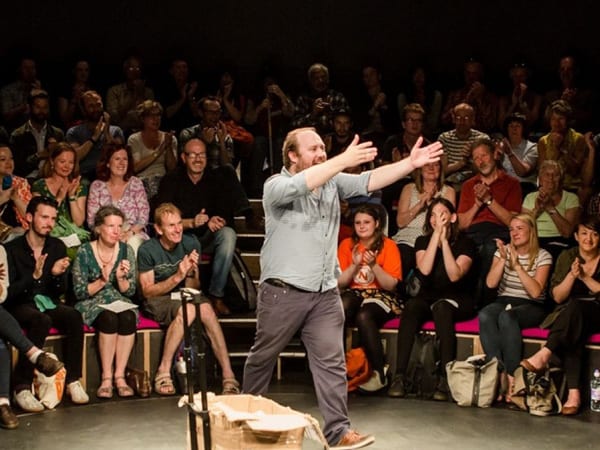 When it is safe to do so, we will hold our next fundraiser, which will feature the British comedian Jonny Donahoe and his award-winning one-man show called Every Brilliant Thing. It is one of the funniest and heart-warming performances you will ever see! Stay tuned for future announcements about when this event will occur!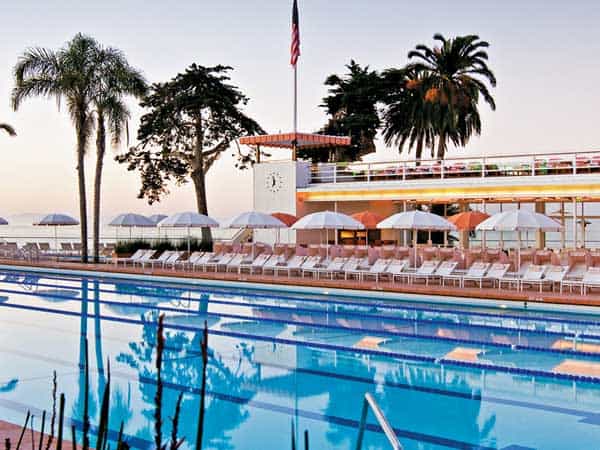 For the past several years, New Beginnings has held quarterly educational luncheons at the Tydes Restaurant at the Coral Casino Beach Club. The series has been incredibly successful for us. Since 2020, the educational gatherings have been held online.