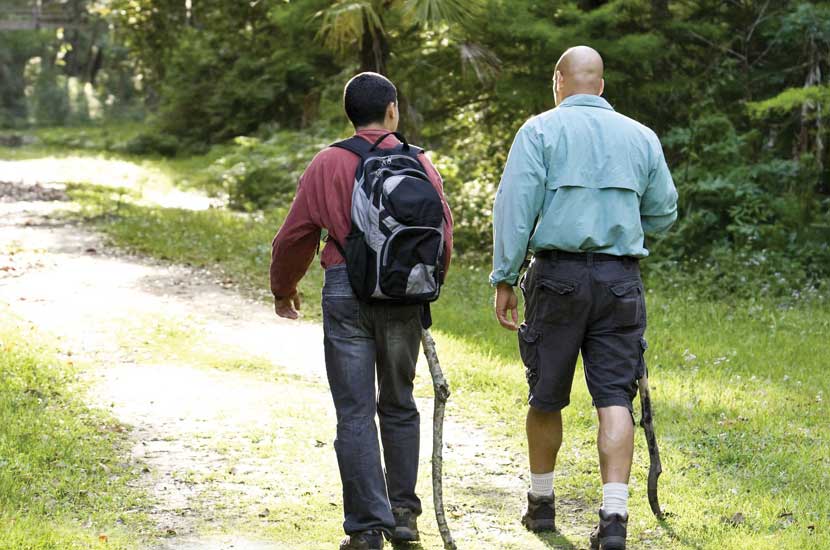 Life Skills Parenting & Education Program
Life Skills & Parenting Impact
New Beginnings' Life Skills Parenting & Education Program teaches critical hands-on skills, mindfulness strategies, and overall life skills to those who need practical tools to establish and maintain stability in their home environments. In existence for nearly 20 years, our program has been offered at no cost through community centers and non-profit organizations that serve individuals, young parents, at-risk youth, and low-income families. New Beginnings also support program participants with wraparound services ranging from individual counseling, housing and financial assistance, and guided access to community resources.
Current Groups
If you're interested in joining a group, please feel free to explore the below followings:
Anger Management Group: Our Anger Management Psychoeducational Group offers a completion certificate to participants who attend all 12 weeks of the program. This course meets the requirement for court-mandated anger management classes and is open to everyone. Meets once a week via Zoom and runs for 12 weeks.
Anxiety Skills Group: This group provides a safe space to work on skills to relieve anxiety and stress in today's environment. Individuals will learn how anxiety is created, skill building to cope and ways to manage. Meets once a week via Zoom and runs every 12 weeks.
Interpersonal Skills Group: A weekly group to support adults over the age of 18 cultivating evidence-based skills that are proven effective to reduce emotional distress and suffering, improve relationships, increase motivation, increase skillful decision-making, and create more balance. Meets via Zoom for 16 weeks.
Women's Circle Carp Connect: This group provides a safe, comfortable space to explore and discuss all topics related to women and their community. This group for women is held over Zoom in conjunction with our partner, Carp Connect.
Please contact kgore@nullsbnbcc.org to learn about the status of our groups or kbarriere@nullsbnbcc.org to sign up for a group.
Parenting Classes
Our groups for parents teach hands-on skills that help them define effective parental roles, end destructive behaviors, shift their thinking, and develop new perspectives to improve their lives. We are currently partnering with Transition House and Villa Majella to provide courses in English and Spanish.
Community Partners
Clients are served at both our own agency and at our partner agencies, such as Villa Majella of Santa Barbara, Transition House, St. Vincent's, the Housing Authority of the City of Santa Barbara, and the Lou Grant Parent Child Workshop in Carpinteria. Our Life Skills Parenting & Education Program has worked with dozens of agencies throughout our community over the past 20 years.
Contact
To request a group for your community organization, or for more information about our program, please contact:
Kristine Gore
Program Coordinator
Tel. 805.963.7777 ext. 145
kgore@nullsbnbcc.org