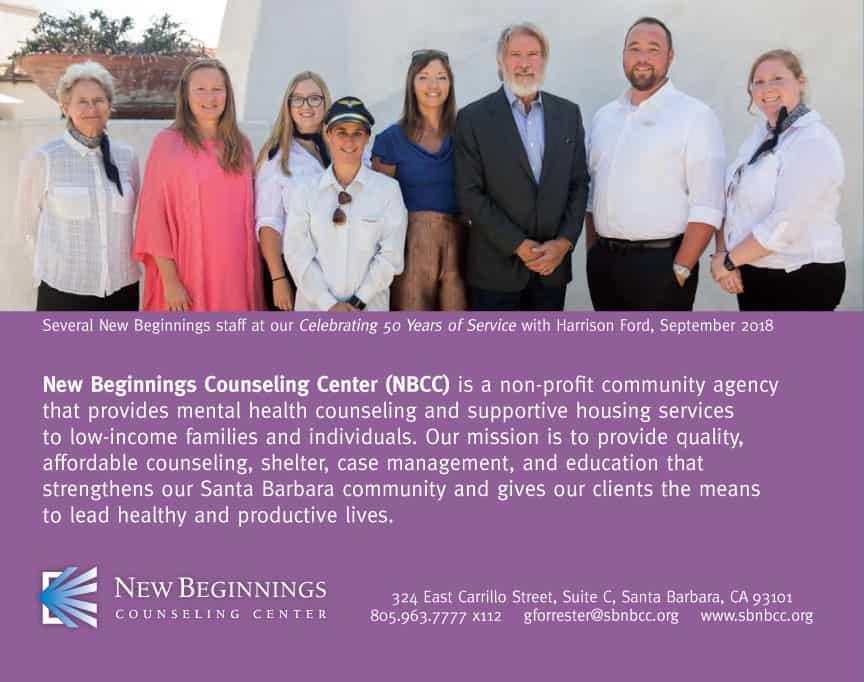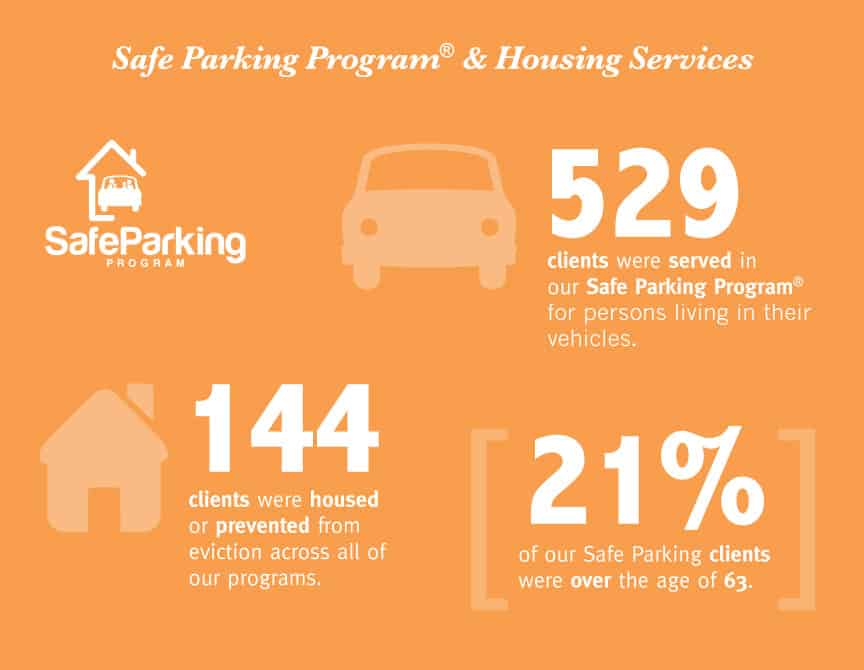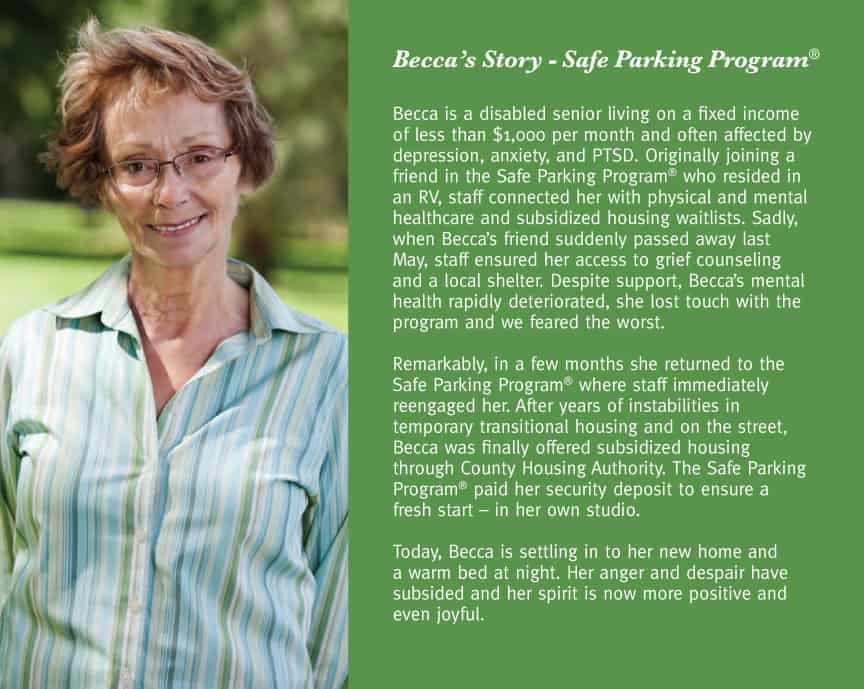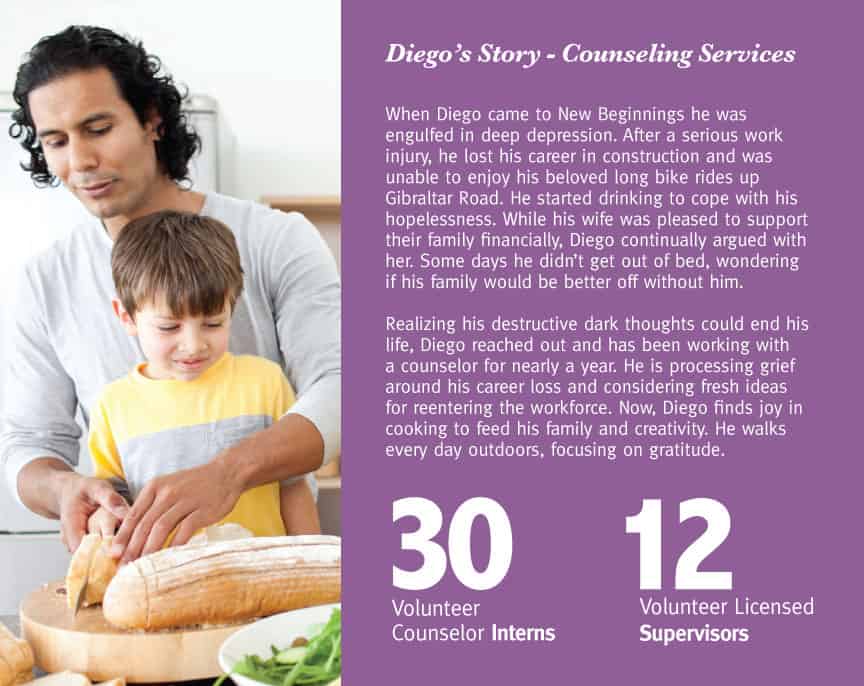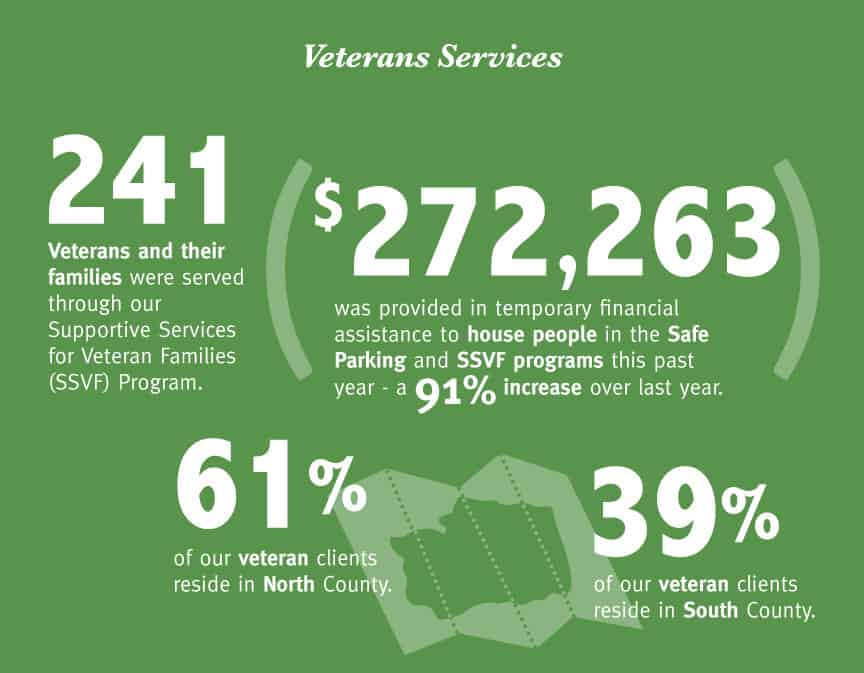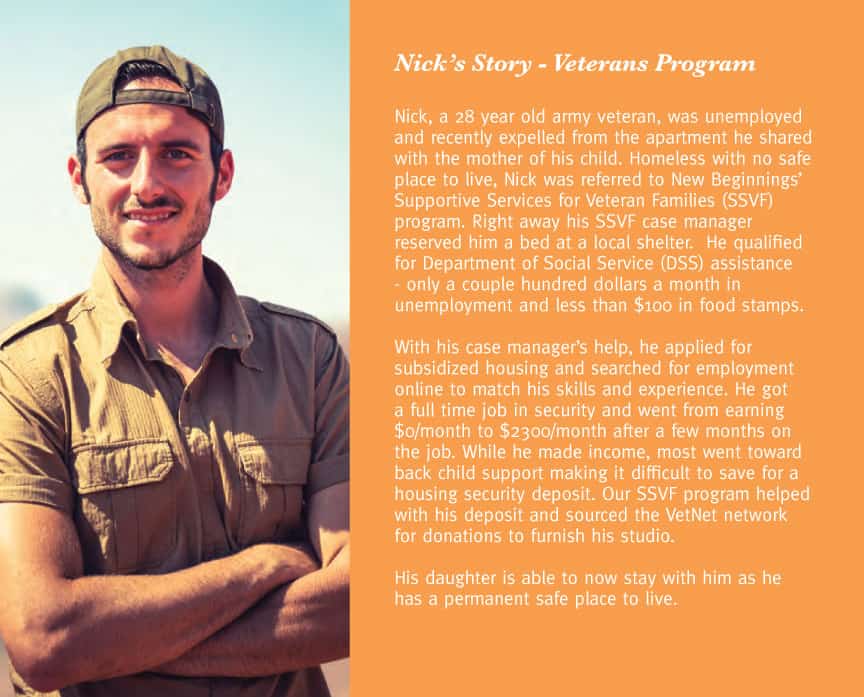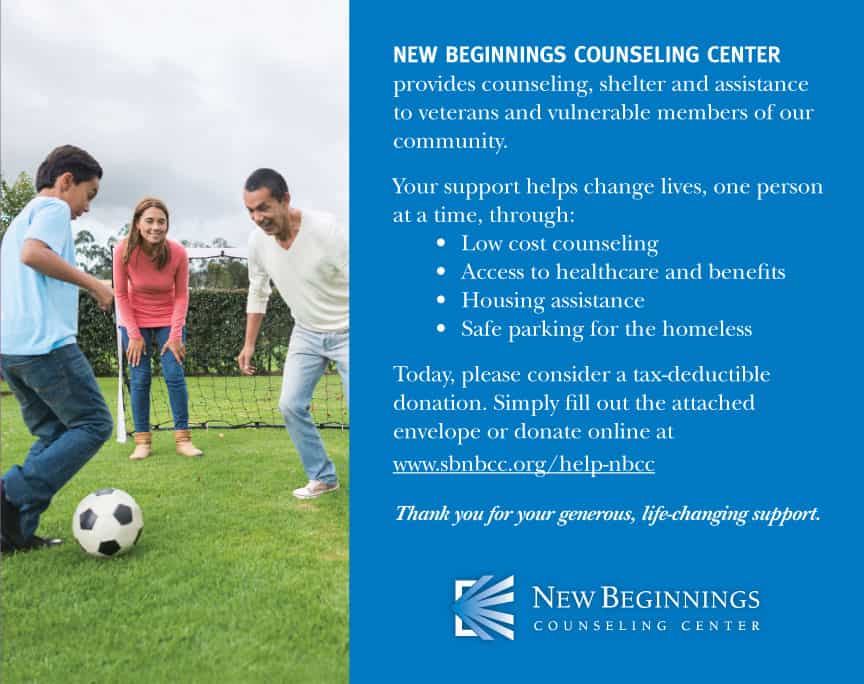 Support New Beginnings
New Beginnings runs the Safe Parking program in Santa Barbara County, a model program serving the vehicular homeless that is being looked at as an example by many large cities across the nation. We were recently featured on KCET's SoCal Connected:
https://www.kcet.org/shows/socal-connected/simple-solution-to-help-the-homeless-0
Homelessness is still a big issue in Santa Barbara County, and our Safe Parking Program provides a safe place to sleep at night for over 135 people and helps clients locate housing and employment as well as facilitating access to services.
Help out today with a donation by adopting a spot for $2500, sponsoring a Safe Parking client for $250 or helping us provide food and gas cards for $50.  Thank you for supporting New Beginnings and your community.
---
---
HOW TO DONATE
You can make a donation for any amount by mailing a check to our clinic at:
New Beginnings Counseling Center 
Attn: Office Manager
324 East Carrillo Street, Suite C
Santa Barbara, CA 93101
Alternatively, you can donate securely online by credit card or bank account, via PayPal, using the link below:
---
NBCC'S VOLUNTEER NEEDS
Find our most current volunteer needs on Volunteer Match!
New Beginnings Counseling Center on Volunteer Match
Special Event/ Fundraising Support
Help New Beginnings leading up to and on the day of our events to ensure everything runs smoothly.
Social Media/Website Interns
View Intern Descriptions:
Social Media Intern Position Description
Web Design Intern Position Description
For interest in any of the above volunteer opportunities, please call or write to our Development Office:
Development and Community Relations
805-963-7777 ext 112
General Administrative/Office Support Volunteers for our Counseling Office.
Assist our Clinic and Office Staff with administrative and/or data entry tasks for our counseling clinic, development office, or Safe Parking office. Obtain experience working in a nonprofit, counseling, and office environment.
For interest in providing administrative office support for our agency or counseling clinic, please contact our Development and Communications Manager
Development and Community Relations
805-963-7777 ext 112
---
NBCC IN-KIND WISH LIST
For Safe Parking and Homeless Outreach Program: Grocery Store Gift Cards, Veterinarian Gift Certificates, Packaged food and socks for street outreach. Bicycles and bus passes for our clients. Automobile Repair/Mechanic Gift Certificates,
For Counseling Clinic:  Paint, drapery & wall hangings, wall art, indoor plants, plant stands, area rugs, new/gently-used office and living room furniture for individual therapy rooms and administrative offices. Locking file cabinets for administrative use. Newer Windows desktop or laptop computers.
For Community Relations Outreach: Raffle and auction items for fundraising events.
---
New Beginnings Counseling Center is a 501(c)3 charitable organization serving the residents of Santa Barbara County. Your donation today is tax-deductible to the fullest extent allowable by law. Thank you for your support!