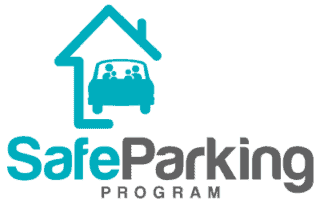 Safe Parking™ Program
New Beginnings' Safe Parking Program provides case management and outreach to the homeless and safe overnight parking to individuals and families living in their vehicles. New Beginnings has operated the Safe Parking Program since 2004 in cooperation with numerous local churches, governmental and non-profit agencies and businesses. We provide confidential, daily-monitored parking places for those who are living in their vehicles because they do not have sufficient income to provide for their basic need of affordable housing.
In addition to operating 138 safe overnight parking spaces, the Safe Parking program connects the chronically homeless to shelters and services that will get them off the streets and into safer environments. Program staff distribute more than 450 pounds of food each month and offer a rapid re-housing component that provides case management to transition program participants into permanent housing and employment.
Through the program, New Beginnings offers job tutoring, resume preparation and facilitates outside agency connections as needed to help participants gain employment or obtain government benefits. On a case-by-case basis, New Beginnings will write grants on behalf of clients to help them obtain cash assistance to pay for medical and dental expenses, and other costly, but life-changing assistance.
Current proof of valid driver's license, vehicle registration and insurance is required.
For more information about the Safe Parking Program, please contact:
Cassie Roach
Program Coordinator/Senior Case Manager
Tel. 805.845.8492
croach@sbnbcc.org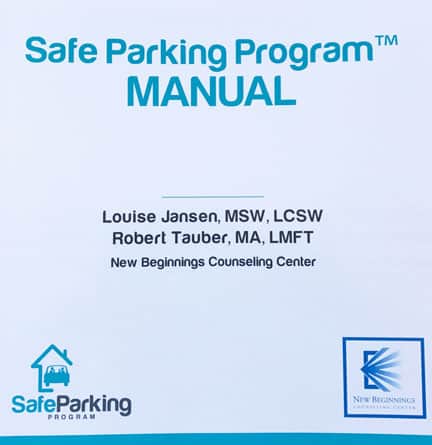 NOW AVAILABLE FOR PURCHASE