The Donald J. Willfong Community Counseling Center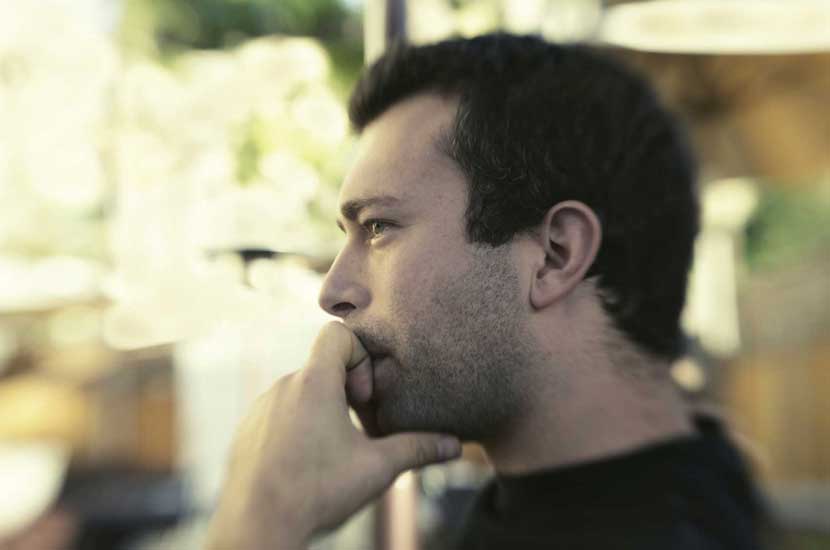 Our Team of 30+ Counselors is Here to Help
New Beginnings has offered confidential, therapeutic counseling and psychological testing and assessment to individuals and families in the greater Santa Barbara area for over 50 years.
Experienced masters- and doctoral-level counselors are here to support clients exploring life transitions, relationship issues, and a variety of concerns — including anxiety, depression, grief and loss, trauma, abuse, compulsive behaviors, substance use, job loss and stress, aging, isolation, and anger management.
Only Pay What You Can
We offer the most affordable sliding scale fee in the area, based on your income and other financial circumstances. Many of our clients pay less than $15 per session. We will not turn you away due to an inability to pay.
Schedule Your First Appointment
We'll Get You the Care You Deserve
Our pricing structure is just one part of achieving our mission to ensure that all folks throughout our county can benefit from counseling. Here are a few more considerations New Beginnings takes provide you with access to counseling that fits your unique needs:
Sessions can be structured for individuals, couples, families, or groups
Counseling is available in English and Spanish
Therapy can be on a short- or long-term basis
Counselors can see you in-person at our center in downtown Santa Barbara or virtually through our telehealth platform
Our diverse team that represents all ages and backgrounds, so we'll assign your perfect counselor match based on your preferences
Counseling appointments are available Monday – Friday, 9:00 AM – 8:00 PM and on Saturday & Sunday depending on counselor availability.
Group Therapy Classes
If you're interested in joining a group, please feel free to explore the below followings:
Anger Management Group: Our Anger Management Psychoeducational Group offers a completion certificate to participants who attend all 12 weeks of the program. This course meets the requirement for court-mandated anger management classes and is open to everyone. Meets via Zoom on for 12 weeks on Mondays 4:00 to 5:30 pm. Every 12 weeks, a new group begins.
Anxiety Skills Group: This group provides a safe space to work on skills to relieve anxiety and stress in today's environment. Individuals will learn how anxiety is created, skill building to cope and ways to manage. Meets once a week via Zoom on Mondays from 5:30 PM-7:00 PM and runs every 12 weeks. See attached flyer.
Interpersonal Skills Group: A weekly group to support adults over the age of 18 cultivating evidence-based skills that are proven effective to reduce emotional distress and suffering, improve relationships, increase motivation, increase skillful decision-making, and create more balance. Meets via Zoom for 16 weeks on Tuesdays 5:00 to 6:30 pm. Every 16 weeks, a new group begins.
Women's Circle Carp Connect: This group provides a safe, comfortable space to explore and discuss all topics related to women and their community. This in-person group for women is held in Carpinteria on Saturdays 11:00 to 12:00 pm at Carp Connect.
Please contact kgore@nullsbnbcc.org to learn about the status of our groups or kbarriere@nullsbnbcc.org to sign up for a group.
Contact
For more information about becoming a counselor at New Beginnings, please visit our internships page. If you have general questions about the Family Counseling Center at New Beginnings or are interested in becoming a supervisor, please contact:
Kaitlyn Barriere
Intake Coordinator
kbarriere@nullsbnbcc.org
805-963-7777 x206
Contact our Intake Coordinator, Kaitlyn Barriere
Counseling appointments are available Monday through Friday between 9:00 AM and 8:00 PM and on Saturday and Sunday depending on counselor availability.