Counseling Center
Throughout the last 50 years, our Counseling Center has provided tens of thousands of our community's low-income individuals and families with quality, affordable mental health counseling. Today, our center features 35+ all-volunteer masters and doctoral level counselors who provide services to over 600 people annually.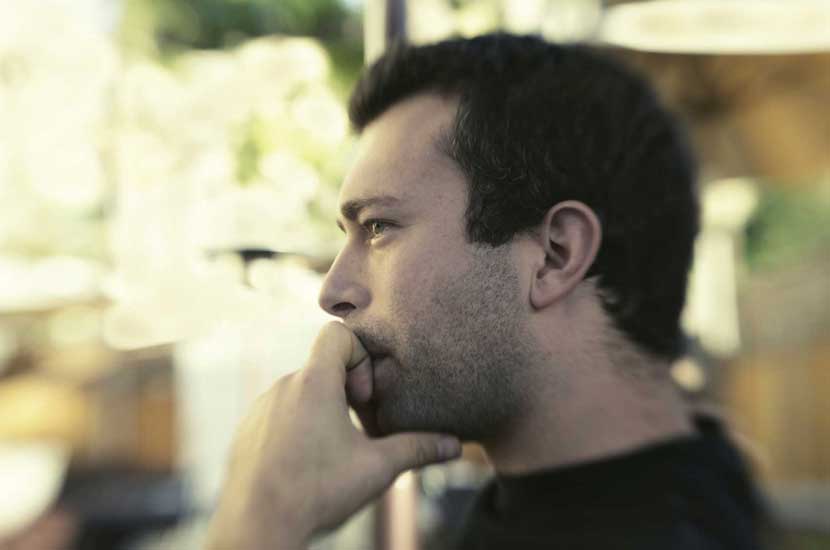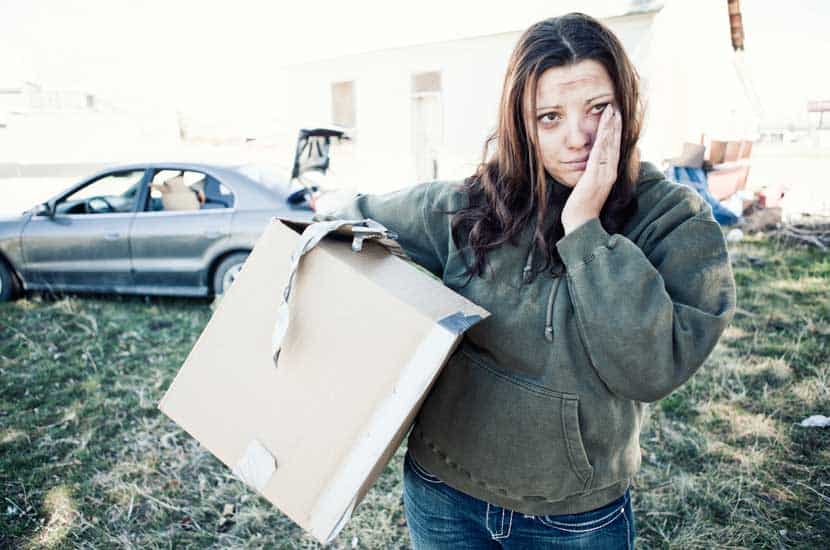 Safe Parking Program®
The Safe Parking Program provides people living in their vehicles with a safe place to park each night. The program also connects participants to permanent housing, employment, and benefits. Our program is the first of its kind and has been replicated by dozens of organizations throughout the country.
Supportive Services for Veteran Families Program
Since 2013, New Beginnings has operated the leading program for homeless veterans throughout Santa Barbara County. This program has helped end or prevent homelessness for over 1,000 veterans and their family members. Our goal is to end veteran homelessness in our community.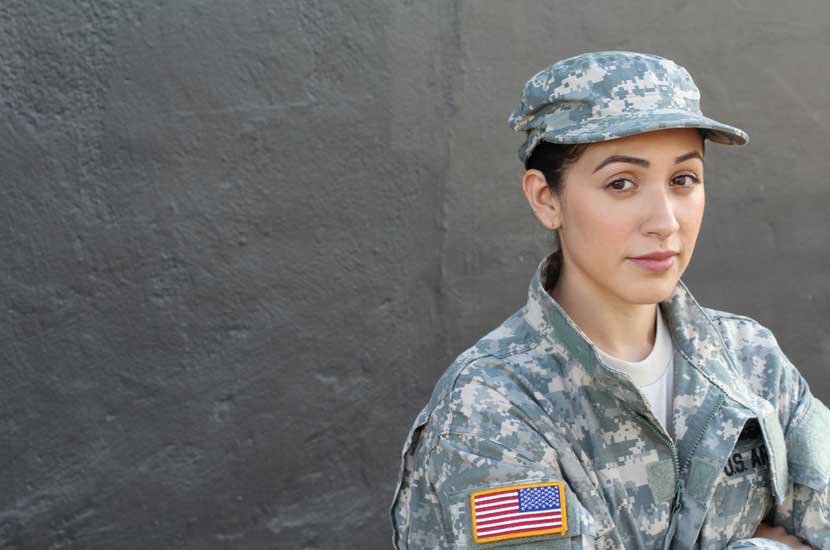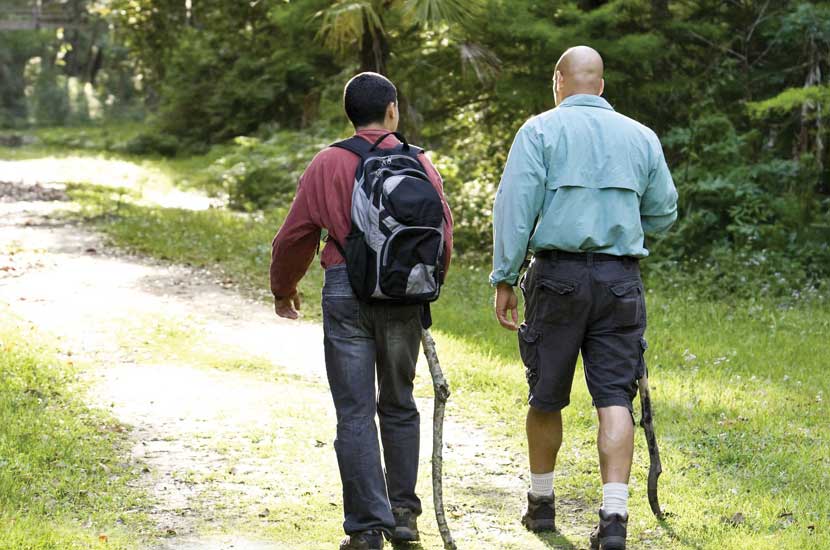 Life Skills Parenting & Education Program
Serving as an extension of our Counseling Center, this program provides a series of tailored, psychoeducational classes to struggling parents, veterans coping with PTSD, at-risk youth, and other vulnerable populations. New Beginnings partners with a growing number of area safety net organizations to offer this program to their clients at no cost.