New Beginnings Counseling Center
We provide mental health counseling to low-income community members and end homelessness for individuals, families, and veterans throughout Santa Barbara County. Through four core programs, we serve approximately 2,000 people each year.
Moving Forward Campaign
Relocating. Collaborating. Expanding Services.
Sandy Schoolfield and Jon Kechejian generously donated a $25,000 lead gift for the relocation and expansion of New Beginnings' new, south county collaborative center. Will you join Jon and Sandy in helping us raise $250,000 to centralize our in-person programs and supportive services in one, welcoming location?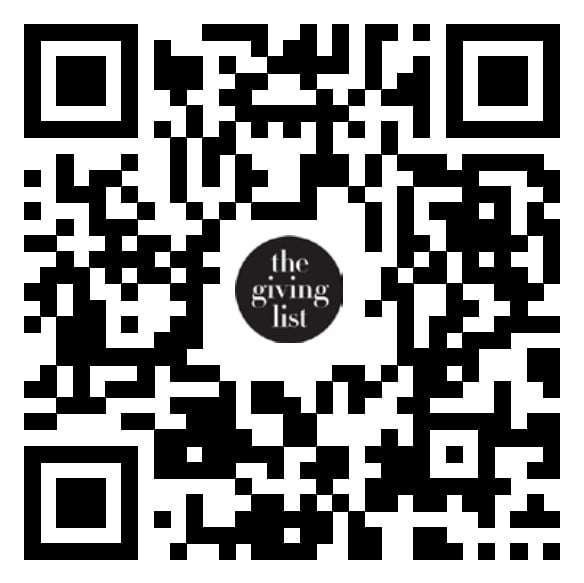 Our Pledge:
NBCC is committed to serving our clients and community through culturally sensitive and trauma-informed services.
NBCC is committed to advancing community and policy discussions that work to create equitable systems and opportunities for all people.
NBCC is committed to honoring and protecting human dignity and to supporting the rights of all people to have the opportunity to thrive and flourish.
(July 1, 2020 – June 30, 2021)
People Housed or Prevented from Eviction
Case Management and Counseling Hours Provided
In Financial Assistance Provided to Clients
Subscribe to our Newsletter
Annual Fundraiser October 28th, 2023
Fundraiser with Harrison Ford