Supportive Services for Veteran Families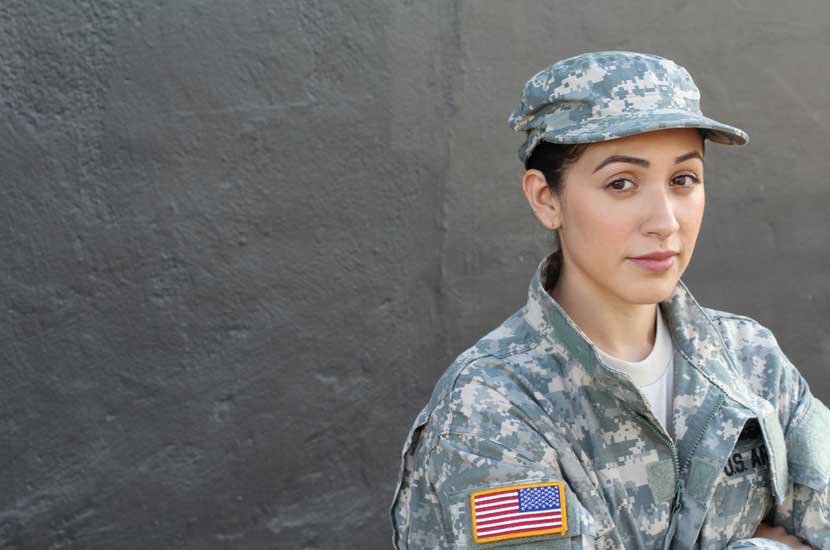 Ending Veteran Homelessness
New Beginnings' Supportive Services for Veteran Families (SSVF) program operates from a housing first model to help end veteran homelessness within Santa Barbara County. The program's goal is to help veterans attain housing stability through short-term case management and financial assistance. We serve those in danger of losing their housing, and those who are homeless and in need assistance in obtaining permanent, traditional housing.
Background
With so many veterans experiencing homelessness and living in their vehicles, New Beginnings decided to launch this program in 2013. The veterans program is a federally-funded program whose mission it is to end veteran homelessness. New Beginnings began operating the first SSVF program in the county. Today, New Beginnings is one of the leading service providers for homeless veterans and their families across Santa Barbara County.
Services Include:
Short-term case management
Housing stability counseling
Security deposit placement assistance
Temporary financial assistance for rent, security and utility deposits, and short-term rental assistance
VA benefit application assistance
Housing search assistance
Basic Eligibility Requirements:
A member of a veteran family, which can be a single veteran or family in which the head of household or the spouse of the head of household is a veteran
Gross household income must be at or below 50% of the area median income for household size
A person who served in the active military, naval, or air service, and who was discharged or released there from under conditions other than dishonorable
We need landlords! If you are a landlord who may be willing to rent to a veteran who is looking to get back on his or her feet, please visit our Landlords and Lot Owners page! 
Marc Durham
Intake Coordinator
Tel (805) 430-8636 Ext 0937
Mobile (805) 455-6878
mdurham@nullsbnbcc.org
Johnson Court
While separate from our SSVF program, New Beginnings employs a dedicated staff member that provides on-site supportive services to 16 formerly homeless veterans living at Johnson Court. Johnson Court is the first all-veteran housing development in Santa Barbara and is managed by the Housing Authority of the City of Santa Barbara.
Contact
For more information about how we support veterans, please contact:
Terrance Howard
Tel (805) 963-7777
Mobile (805) 570-7505
thoward@nullsbnbcc.org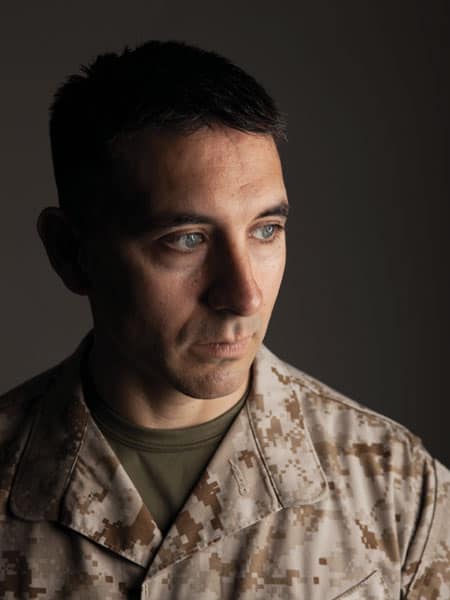 Marc Durham
Intake Coordinator
Tel (805) 430-8636 Ext 0937
Mobile (805) 455-6878
mdurham@nullsbnbcc.org