50 Years of Service to Community
In 2018, the board and executive management of New Beginnings made a decision to try a new fundraising model in place of our annual gala and to launch a year-long celebration of our 50th year of service. Given the recent natural disasters, the many non-profit galas every year, and the tremendous staff effort necessary to organize a gala, we decided to hold a different kind of event that would reflect our appreciation of the support we receive and that would truly be a celebration for all who attended.
 To that end, on September 23, 2018, we hosted a very intimate event (only 36 people) with Harrison Ford that included a mimosa reception where guests had the opportunity to meet Harrison and have a keepsake photo taken with him. Guests also enjoyed an aviation theme and an extraordinary interview with the iconic actor, pilot, and environmental activist Harrison Ford, led by local resident Cheri Steinkellner, a well-known TV writer/producer.
All guests received a signed, numbered poster from Harrison. To attend the event, we asked for a $5,000 donation to the agency to advance our work in the community with veterans, the homeless, and community members experiencing mental illness.
Anonymous
Bruce Corwin
Metropolitan Theaters
Modern Postcard
Susan Rose
The Santa Barbara Independent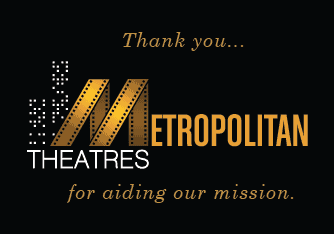 Contributors
A Busy Woman
Artemis Studios
Bill's Copies
Boone Printing
Carpinteria Wine Company
Fritz Creative
Peju Province Winery
Rincon Catering
Ruby Road Leadership
Santa Barbara Airport
Shafer Vineyards
Signature Flight Support – SBA
Snowden Vineyards
The Montecito Journal
VOICE Magazine