Educational Luncheon Series
2022 Sponsor
Zegar Family Fund
Come Join Us at a Luncheon This Year!
For several years, New Beginnings has held quarterly education luncheons to educate its supporters about its programs and the critical social issues that are addressed. While we previously held our luncheons at the Coral Casino and online, we are now returning to holding them in person this year in 2022. The luncheon series has been wildly successful, allowing us to recruit many new donors and board members and strengthen our relationships with community partners.
Our First Luncheon This Year is on April 6
For our first luncheon, called "The Nation's First Safe Parking Program", we will be discussing our Safe Parking Program Manual that we sell to communities. We are hosting our next manual edition's author, Dr. Christopher Weare, who will be discussing Safe Parking Programs more broadly throughout the nation and some of the research he has conducted on behalf of New Beginnings.
If you are interested in attending, please contact our Development Department at development@nullsbnbcc.org or at (805) 963-7777×122.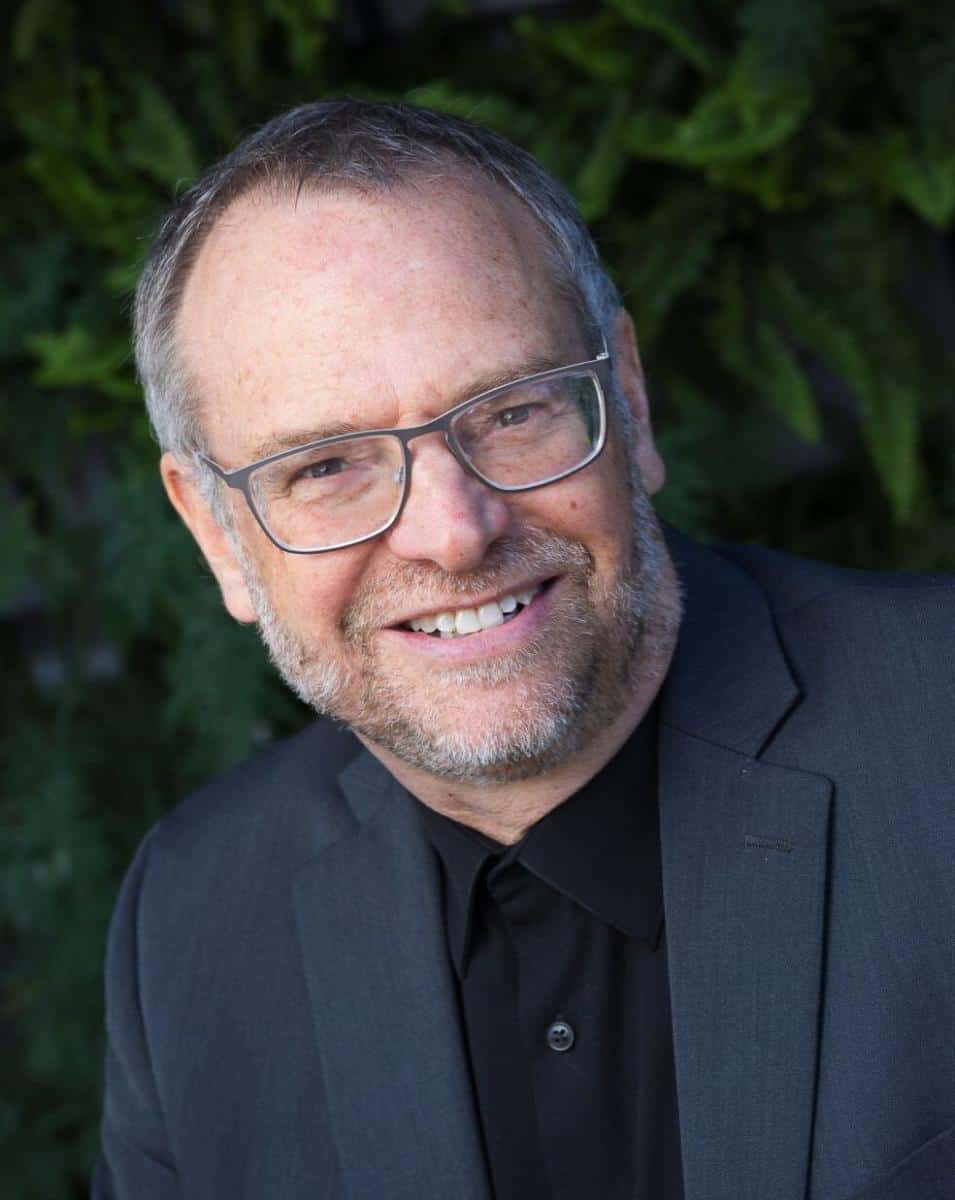 Become an Event Sponsor Today!
Our event sponsors make our luncheon series possible! We offer a range of benefits, including seats to each luncheon, tickets to our annual benefit, and recognition through our marketing channels. Our event sponsors enable us to not only raise funds for our programs but also allowing us to educate the community at large about the issues we address as an agency. So join us as we spread awareness about mental illness and housing insecurity in our community!
You can either reserve your sponsorship online or you can contact our Development Department at development@nullsbnbcc.org or at (805) 963-7777×122 to learn how to pay by check, your donor-advised fund, or via credit card.
Reserve Your Sponsorship Online!
Previous Event Sponsors
Zegar Family Fund (2021)
Andrew and Liz Butcher (2021)
Glenn and Amy Bacheller (2020)
Maryan Schall (2020)
John and Cynthia Sanger (2020)