Secondary Trauma Stress in the Mental Health Setting
Vicarious Trauma, Compassion Fatigue, and Burnout
On February 8, 2021 from 10 AM to 12 PM, New Beginnings held a CEU-eligible training with Sherisa Dahlgren, LMFT, a renowned therapist who specializes in secondary trauma stress. The training met the requirements for 2 hours of continuing education credits for mental health and social work professionals. 
Training Overview
Individuals who work in helping professions often do so out of a deep commitment to making the world a safer, more joyful place for others. Yet, this often comes at a personal and professional price when high levels of exposures to the suffering of others becomes our normal, day-to-day experience. This course aims to address this impact through understanding the various forms of secondary traumatic stress (e.g., vicarious trauma, compassion fatigue, and burnout) and exploring ways to prevent over-exposure while optimizing each professional's health and well-being. While secondary exposure to trauma may be inevitable in certain work environments, the negative outcomes associated with over-exposure need not be our reality. Focusing on prevention and resiliency strategies, together we can create a professional landscape where all can thrive.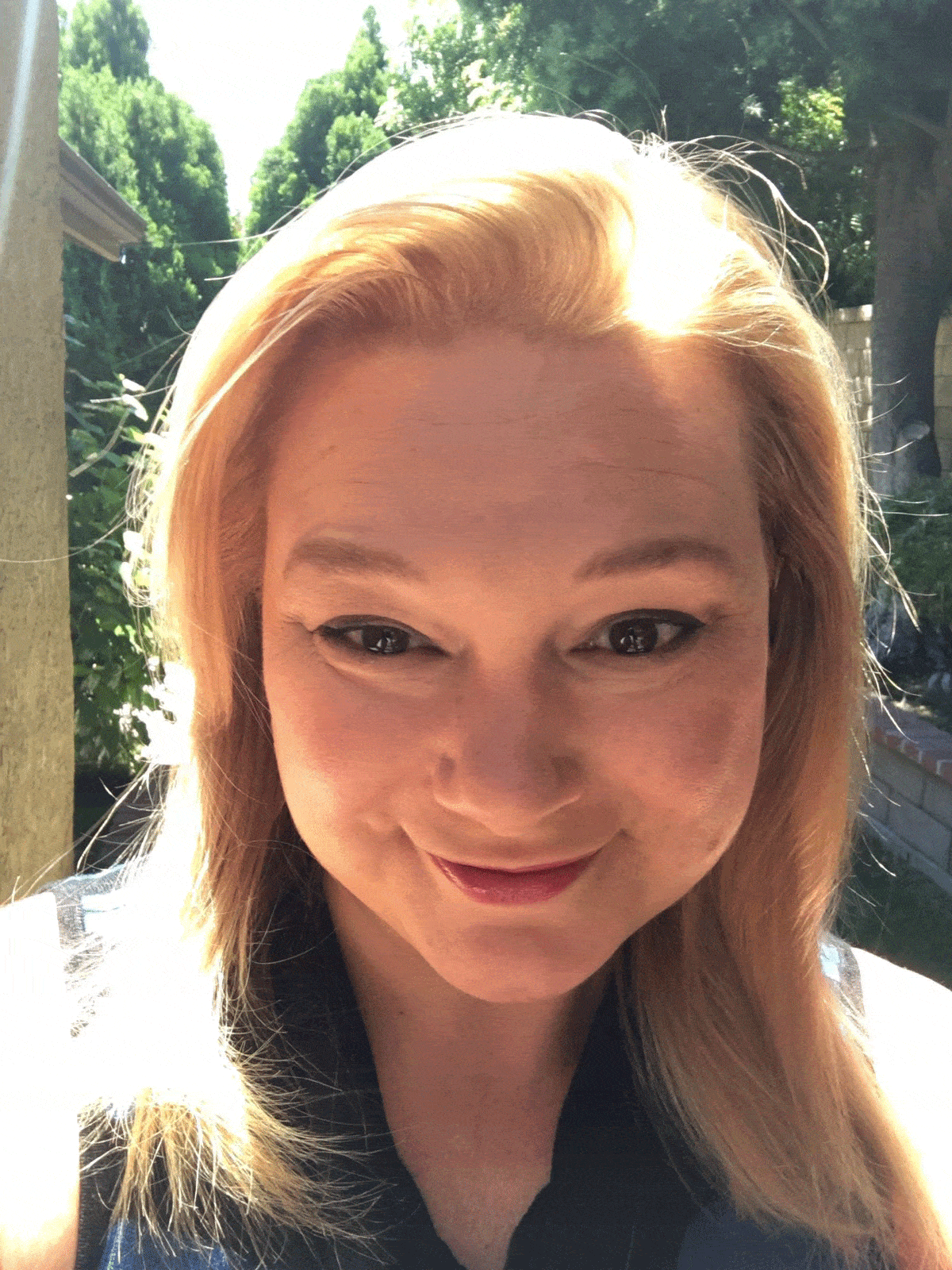 Educational Objectives:
Participants will be able to define and differentiate between Vicarious Trauma, Compassion Fatigue and Burnout, as well as be able to identify how they connect in an overall trauma exposure response in the workplace setting.
Participants will be able to identify at least 8 key signs and symptoms of Vicarious Trauma, Compassion Fatigue and/or Burnout.
Participants will learn at least 3 preventative measures to mitigate their risk of trauma exposure response in the workplace.
About Sherisa Dahlgren
Sherisa Dahlgren is an innovative creator of evidenced informed holistic treatment modalities for PTSD who prioritizes joy, resiliency and playfulness as a way of life. With a Master's Degree in Clinical Psychology from San Jose State University and licensed as a marriage and family therapist in California, Ms. Dahlgren holds specific expertise in integrating arts and holistic modalities into the healing of primary and secondary trauma. Most recently she co-created with Georgetown University a residential retreat treatment program for chronic post-traumatic stress disorder (PTSD) found effective in a double blind clinical trial. She has built her professional career with a strong focus on somatic therapies, including yoga, breathing, mindfulness and movement, as well as applying these techniques to strengthen naturally existing, healthy resiliency skills in children and adults. Through her consulting firm, Inherent Wellbeing, Sherisa provides experiential trainings for organizations on wellness strategies to address vicarious trauma, serves as interim executive capacity for organizations in transition, designs and implements resiliency based clinical approaches to PTSD and creates sustainable work practices in under-resourced environments. Sherisa's mission is to create change that promotes global services while living life from a place of true joy.