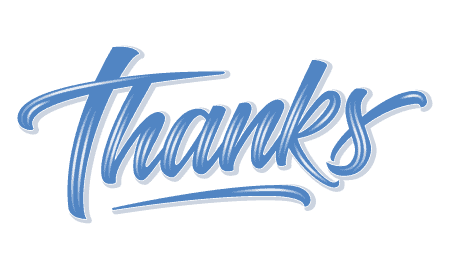 We tremendously appreciate your support of our work! If you are a new donor and you did not provide your mailing address during the checkout process, we will only be able to send your donation acknowledgement letter to the email address listed on your PayPal account.
If you would like the donation acknowledgement letter via mail and/or receive hard copy newsletters, please send your mailing address to our Development Department at development@nullsbnbcc.org
(805) 963-7777 x122. 
The best way to stay involved with our work is to read our Newsletters and attend our Events. 
Please visit our Ways to Give page to learn about other ways to stay involved. We also have a Planned Giving program if you wish to learn more about leaving a legacy gift to New Beginnings.