For instructions on how to purchase tickets online, please scroll halfway down this page.
We are pleased to announce that our annual fundraiser for 2020 will take place at the West Wind Drive-In on Thursday, October 22, 2020 from 6 to 9 PM! We will be showing the 1991 comedy-drama film The Fisher King, written by Richard LaGravenese and directed by Terry Gilliam. Starring our local celebrity Jeff Bridges, Robin Williams, and Mercedes Ruehl, the film chronicles a radio shock jock as he finds redemption by helping a man whose life he inadvertently shatters.
The film conveys the compassion and hope that aligns beautifully with our work and will help community members reflect upon how trauma and mental illness impacts each one of us.
Part of our mission is to provide education to the community. We have integrated this into our fundraising efforts by leveraging theater, cinema, and the arts for our fundraisers over the past several years. While we had to postpone our planned fundraiser this year (a theatrical performance of the award-winning show — Every Brilliant Thing), we are very grateful that we have the opportunity to hold our annual fundraiser at our local Drive-In.
The evening will directly benefit New Beginnings' programs, services, and clients, enabling us to remain accessible to all.
Thank you to our event sponsors!
CinemaScope Sponsor:
The Coeta and Donald Barker Foundation
Technicolor Sponsor:
The Lehrer Family, Lloyd and Richard Dallett
BlockBuster Sponsors: Anonymous, Deirdre and Will Arntz, Glenn and Amy Bacheller, Lalla and Rinaldo Brutoco,  Jackie and Paul Kurta, and Charlie and Eileen White Read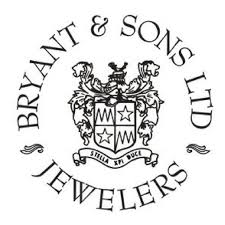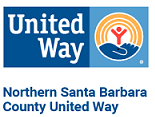 Instructions for Purchasing Tickets to the Fundraiser and the Late Night Screening (9:30-1:00)
You can purchase a ticket online using a credit card or PayPal by clicking on the button below. During checkout, you also have the option to pre-purchase catered boxed dinners if you choose. If you choose this option, please read the section below with more details. You can also buy a vehicle pass at the event using a credit card. Dinner must be purchased beforehand. We are not accepting cash as a way to purchase a ticket.
Buy a Ticket to our Annual Fundraiser (6-9 PM)