This year the board and executive management of New Beginnings made a decision to try a new fundraising model in place of our annual gala and to launch a year-long celebration of our 50th year of service. Given the recent natural disasters, the many non-profit galas every year, and the tremendous staff effort necessary to organize a gala, we decided to hold a different kind of event that would reflect our appreciation of the support we receive and truly be a celebration for all who attend.
To that end, on September 23rd we hosted a very intimate event (only 36 people) with Harrison Ford that included a mimosa reception where guests had the opportunity to meet Harrison, have a keepsake photo taken with him, and then enjoy an engaging interview with Harrison during lunch. All guests received a signed, numbered poster from Harrison. To attend the event, we requested an annual $5,000 donation to the agency to advance our work in the community with veterans, the homeless, and mentally ill.
Donate via Paypal below, or contact the Development & Community Relations to arrange an alternative payment
805.963.7777 x112 and development@sbnbcc.org
---
Thank you to our Sponsors!
Anonymous
Bruce Corwin
Lillian Lovelace
Metropolitan Theaters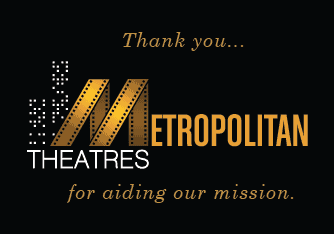 Modern Postcard
Hon. Susan Rose
The Santa Barbara Independent


---
Contributors
A Busy Woman
Artemis Studios
Bill's Copies
Boone Printing
Carpinteria Wine Company
Fritz Creative
Peju Province Winery
Rincon Catering
Ruby Road Leadership
Santa Barbara Airport
Shafer Vineyards
Signature Flight Support – SBA
Snowden Vineyards
The Montecito Journal
VOICE Magazine